About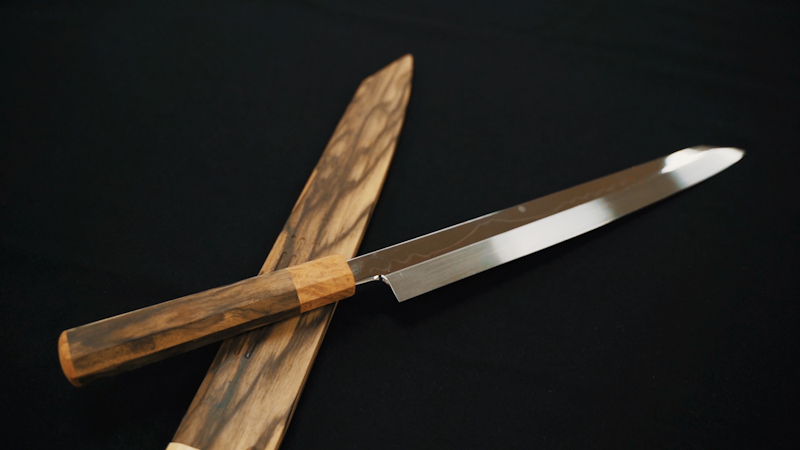 Established in the Showa period, Yamawaki Cutlery MFG.,LTD is engaged in the business of manufacturing and sales of Japanese kitchen knives in Sakai, Japan. With a wide range of knives for home cooks to professional chefs, we certainly have something for everyone. Our flagship brand is Goh Umanosuke Yoshihiro, which gained popularity overseas in recent years because of its unparalleled sharpness and superior quality. We also support OEM production (excludes certain items), so please feel free to contact us via email/phone. We procured the rich history of Sakai knives that started back in the 16th Century, producing high-quality knives by skilled craftsmen. In Sakai, we want to continue this tradition by staying true to its technique but also strive to make improvements in collaboration with the craftsmen to create a truly unique, innovative, and one-of-a-kind knives. Our company takes great pride and responsibility to say, "Made in Japan." We aim to create excellent quality by continuing to devote our time to traditional knife-making techniques for the foreseeable future. And as we progress forward, we anticipate building long, productive business relationships.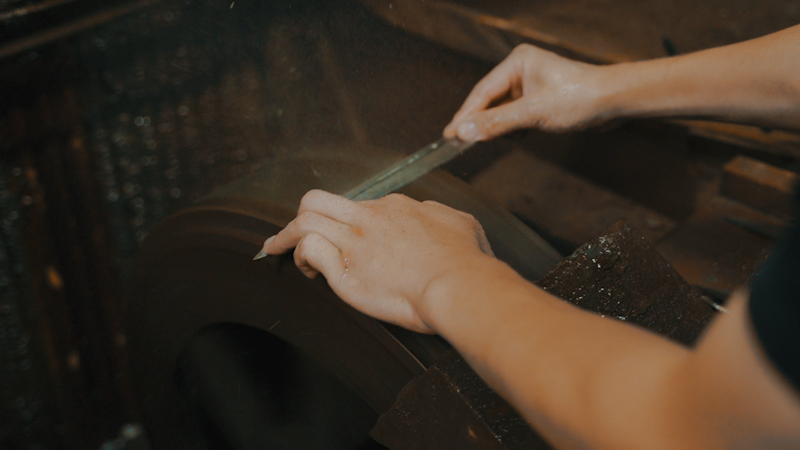 Sakai City has many tumuli and ancient burial mounds. In the 5th century, blacksmiths gathered in Sakai to forge tools to be used to build these tumuli and ancient burial mounds, which is believed to have formed a foundation for the development of forging technology in Japan.
In the early modern period, the culture of Japanese food "Washoku" developed, and with it, the manufacturing technology for cooking knives "Houcho". Fish knives such as the Deba and Yanagiba were developed in Sakai, and these techniques have been carried over to the current Yamawaki sharpening factory.
In our factory, we are not only preserving traditional techniques, but also developing new manufacturing methods and tools to pass on the knife culture to the next generation.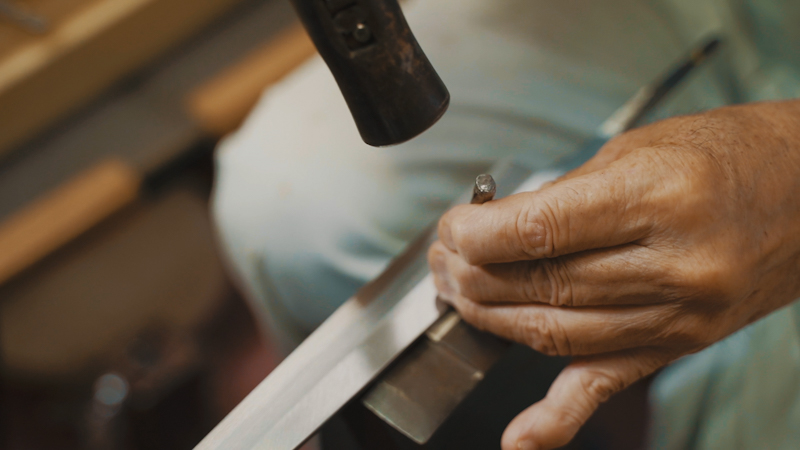 "Yoshihiro" and "Goh Umanosuke Yoshihiro" are two of our internationally registered trademarks. These brands of knives are derived from a great ancient Japanese Katana artisan called " Goh no Yoshihiro"